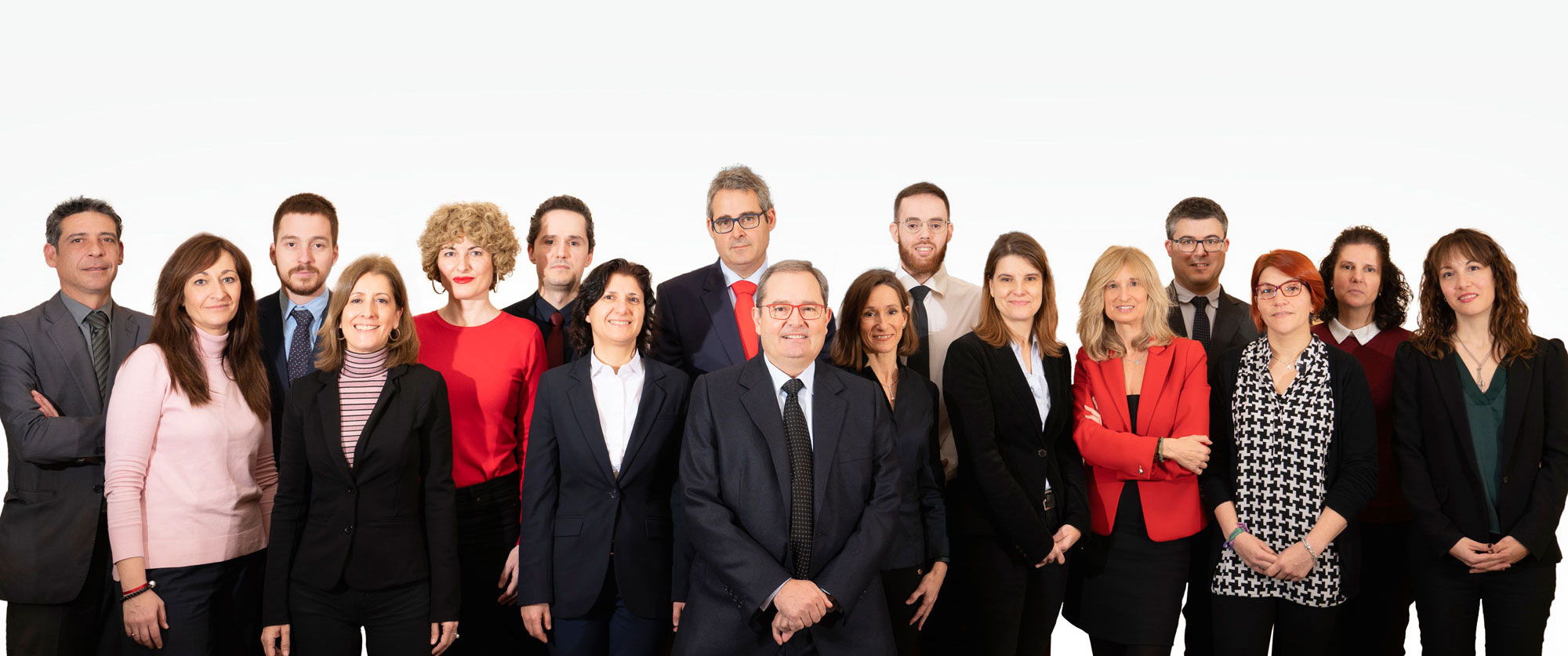 The Origin of our firm is located in the Year 1977. Many things have changed over the years. The world moves faster and technologies in daily work and communication have evolved in an amazing way.
Entrepreneurs have less time for decision making. It is essential in these modern times to keep up to date with the best possible information. The team members of enterprises must be full of confidence and that quality is also an essential requirement of the professionals who give advice.
Following this philosophy, DMC has a team with a great sense of responsibility, and above all, the ability to establish trusting relationship that leads to the well-being of our Customers.
During these years of working experience, we have integrated into our Company highly qualified professionals, of All Disciplines of Business and Legal areas, with the objective of providing Global Customer Solutions.
We understand that to provide a high grade quality of our Services, it is essential to have continuing training, especially in our ever changing environment. This is one of our distinctive features: Constant updating so as to keep abreast of the changes occurring in all sectors, which together with our experience, strengthens our capacity to deal with any of the Problems that may confront us, in an agile and immediate way with the maximum efficiency.
All this defines us as professionals, giving us a strong sense of loyalty to our customers.
Fiscal – Accounting
Global solutions
DMCONSULTANTS is a team of highly qualified professionals that range in all the disciplines of legal, labor and tax fields to make sure that we are able to provide all of our customers with global solutions in every aspect they might need.